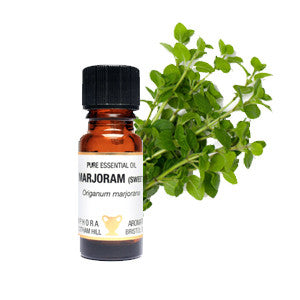 Marjoram Pure essential oil.
Pure Marjoram oil has two main properties.
It is a relaxing sedative oil, but is also used as an analgesic (pain killing) oil, in any of our products designed for pain relief.
It was used by monks and medics historically, for the treatment of battlefield injuries.
10ml Dropper bottle, external use only.
---
We Also Recommend