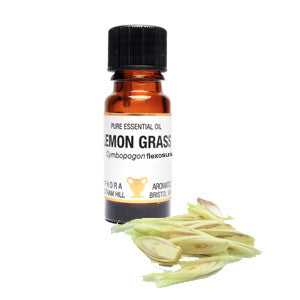 Lemongrass Pure essential Oil
Lemongrass has anti bacterial, cleansing and uplifting properties.
Widely used in stress relief remedies, either by absorption or by inhalation. Oil burners etc.
Many of our customers these days will put a few drops in to the wheelie bins to keep them odour free and kill germs.
10ml Dropper bottle.
---
We Also Recommend